Carmines Robbins' Dental Arts Service Group
What is our BOSS™ Service?
Through the use of hosted accounting software we can process your accounting and bookkeeping as the month progresses. We can even host QuickBooks and other accounting software packages - so you don't have to leave your existing QuickBooks behind. We can reconcile your bank accounts and even pay your bills in a secure, professional manner. All you need to implement the system is a desire to put the administrative headaches of running your practice behind you, and a FAX machine. That's all that is necessary to get started! Honest.
The BOSS system stands for the Back Office Support System. It is designed to provide complete support for the Dental Arts Professionals who utilize it.For more information, please select the following links to find our more information about the BOSS system which is revolutionizing how Dental Professionals run their practices. Additionally please see the links to reasons why you should consider a no obligation consultation on our services.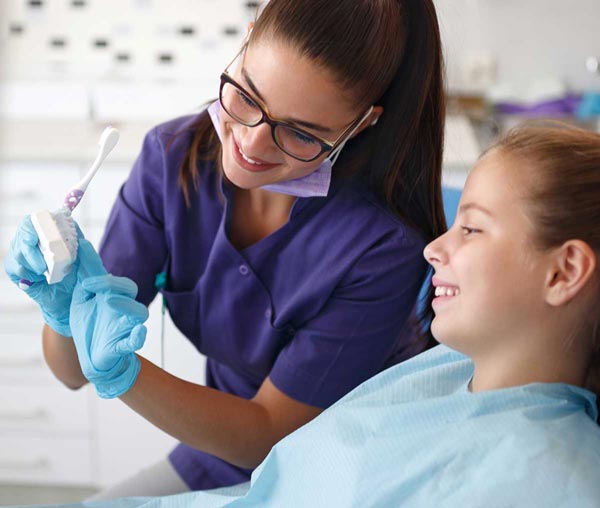 We serve all Dental Arts Professionals including Dentists, Orthodontists, Peridontists, Oral Maxillofacial Surgeons, Endodontists, Dental Hygienists, and Dental Assistants. From timely payroll and bookkeeping, to assisting in decisions related to management and growth of your practice. Tax planning and preparation with an emphasis on minizing your tax burden is a high priority.
Call Us Today at 757-873-8585 for a No-Obligation Appointment to learn how BOSS is revolutionizing how Dental Arts Professionals run their Practices!
Contact Us