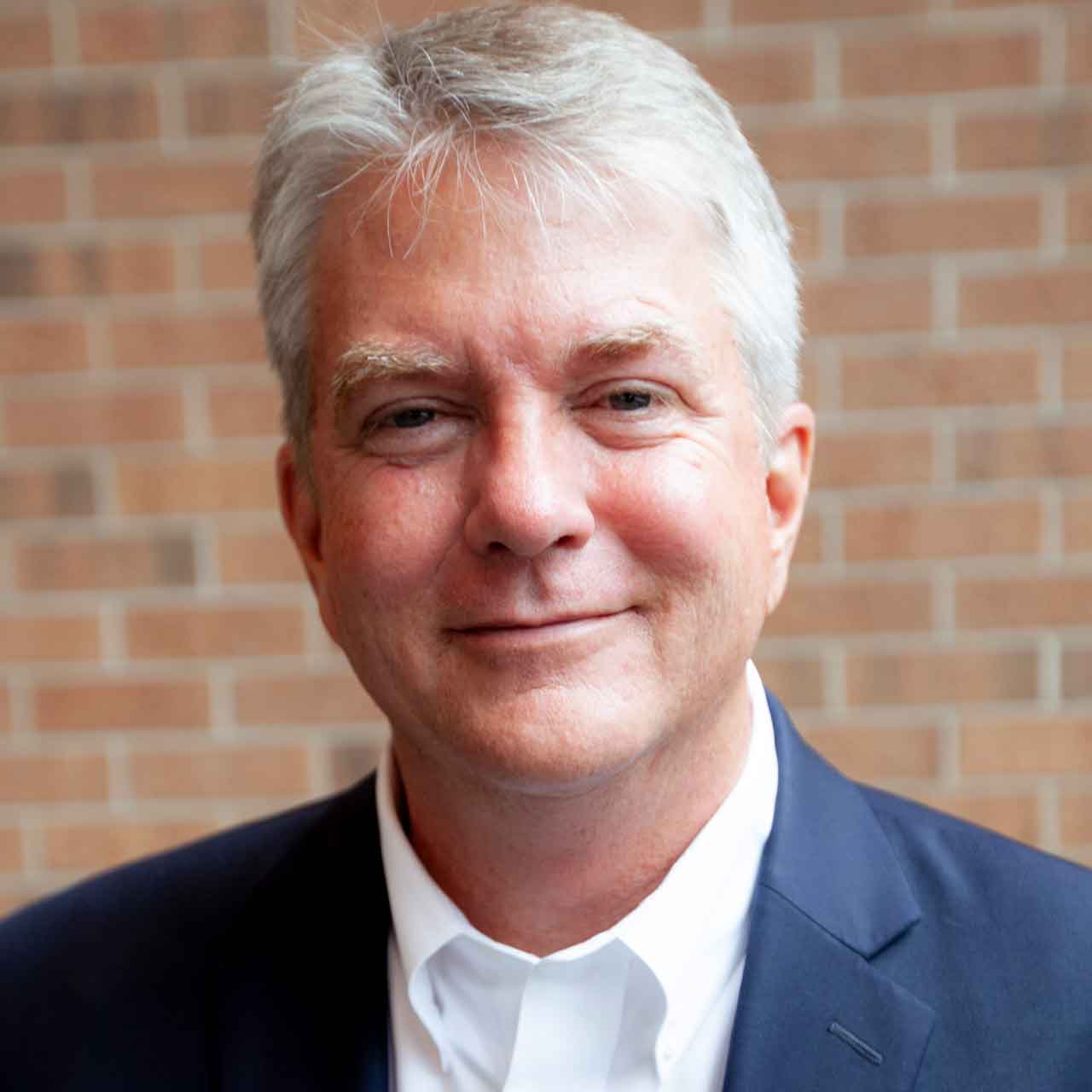 Robert W. Carmines, MST, CPA - Founder and Partner
Rob@CarminesRobbins.com
757-873-8585 office
757-964-8705 direct line
Rob Carmines founded Carmines Robbins & Company, PLC in 1994 with Athena Robbins. Entering the field of Public Accounting in 1980, he has more than 35 years of accounting experience, Rob specializes in serving the accounting and business needs of developers, contractors, medical and dental practices. His responsibilities at the firm include estate and trust tax returns; personal tax planning and preparation for business owners, professionals, and high net-worth individuals; business consulting and succession planning; and technology implementation. He also serves as Lead Partner for the Dental Arts group within the firm.
As a trusted and respected member of the accounting community, Rob has been featured in numerous articles related to accounting, tax, and technology issues facing the profession. These articles have been printed in some of the leading industry publications, including The Practical Accountant, Accounting Technology, the Journal of Accounting Technology, and Accounting Today—of which he was featured on the cover in December of 2000. In addition, Rob was appointed to a three-year term on the Advisory Board for Thomson Reuters, Inc., a leading manufacturer of accounting and tax software for the accounting industry. He is an accomplished speaker, and was chosen for the keynote presentation at the South Carolina Tax Council Members Conference in 1999, as well as presentations at several Thomson Reuters Tax and Accounting Software National User Conferences—attended by more than 1,000 CPAs and tax professionals annually. Rob has authored articles on tax planning published in the Virginia Peninsula Chamber of Commerce Newsletter and the Oyster Pointer, a local business publication. He was also named Accounting Technologist of the Month in Accounting Technology Magazine in January of 2001.
Prior to founding Carmines, Robbins & Company, PLC, Rob gained a wide variety of experience at firms of all sizes, including international accounting firms (Price Waterhouse—now Pricewaterhousecoopers), regional firms (Hall, Cottman, Garrison & Roseberry—now merged into PBMares), and local firms (Hart, Adams & Toney—now merged into Malvin, Riggins & Company. He was also a founding member of Malvin, Riggins & Carmines, PC, which is now Malvin, Riggins + Company. Rob has earned a Master of Science in Taxation from the Graduate Business School at the College of William and Mary, in a joint degree program with the Marshall-Wythe School of Law, as well as a Bachelor of Science in Commerce, with a concentration in Accounting, from the McIntire School of Commerce at the University of Virginia. Active in his community, Rob is a current member and former board member of the Rotary Club of the Virginia Peninsula, a member of the University of Virginia Alumni Association and the William & Mary Alumni Association, a member and a former at large board member of the Peninsula Estate Planning Council, and a former Finance Committee member of the Warwick Memorial United Methodist Church. He has also served as both Den Leader and Assistant Den Leader of Cub Scout Den 7—Flaming Arrows, Pack 313.
In his free time, Rob enjoys tennis (he's pretty good), golf (he's not so good), boating, jet-skiing, snow-skiing, fishing, and University of Virginia sports (even more-so when they win!). He also enjoys traveling (ask him about his trips out west, Croatia and River Cruises), and staying active in his children's lives—whether they want him to or not.