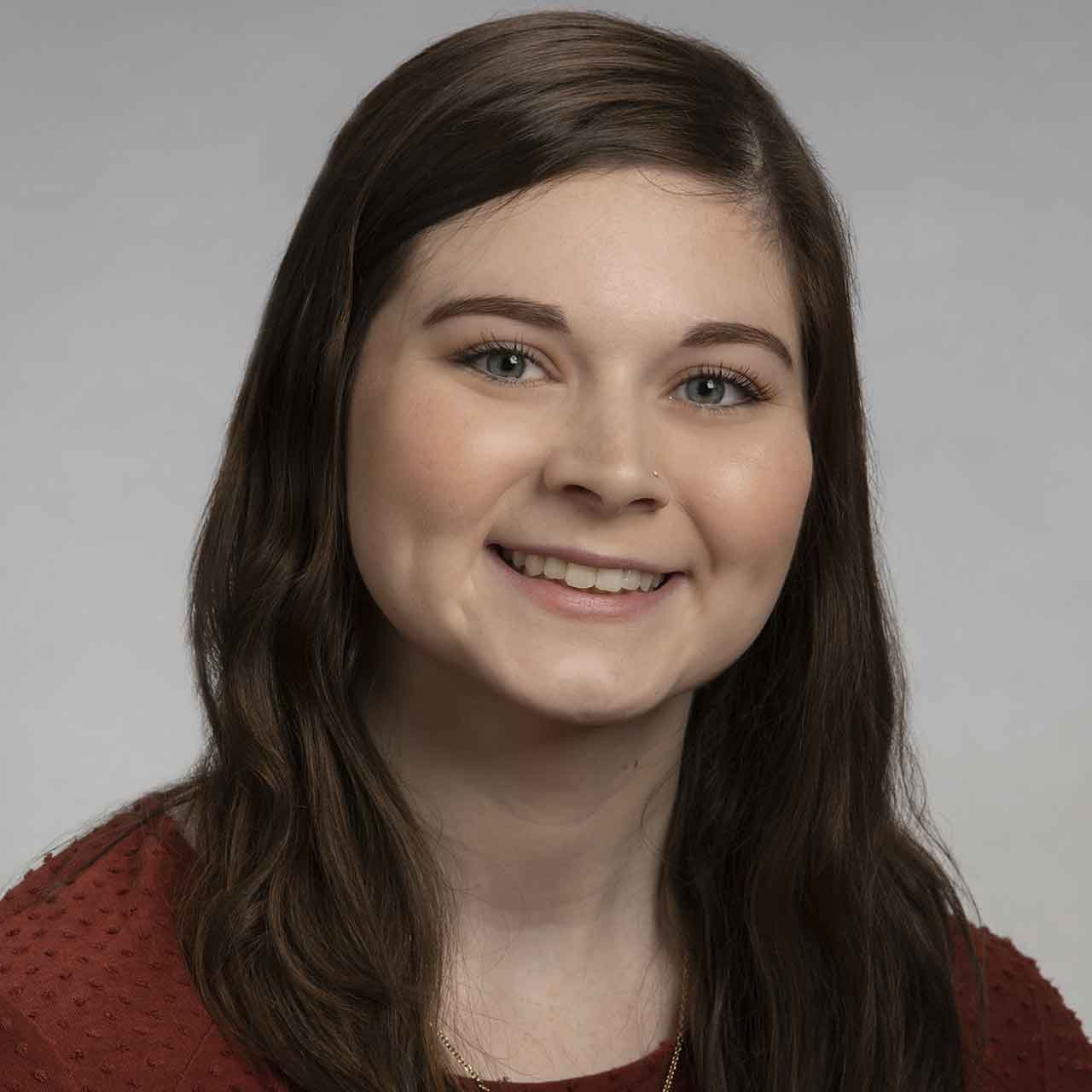 Lorin Watkins - Administrative Assistant
lorin@carminesrobbins.com
757-873-8585
Lorin Watkins joined the Carmines, Robbins & Company, PLC team in November 2019. As an Administrative Assistant and Scan Technician, Lorin works closely with the administration team. Lorin's duties include routing incoming tax information into our filing program and covering for other staff members in the administration team.
Prior to joining the firm, she has years of experience with customer service in retail, the veterinary field, and other administrative work. She has a love for animals and has earned a veterinary assistant certification.
Outside of the office, Lorin enjoys spending time with her family and spoiling her cat, Gus.