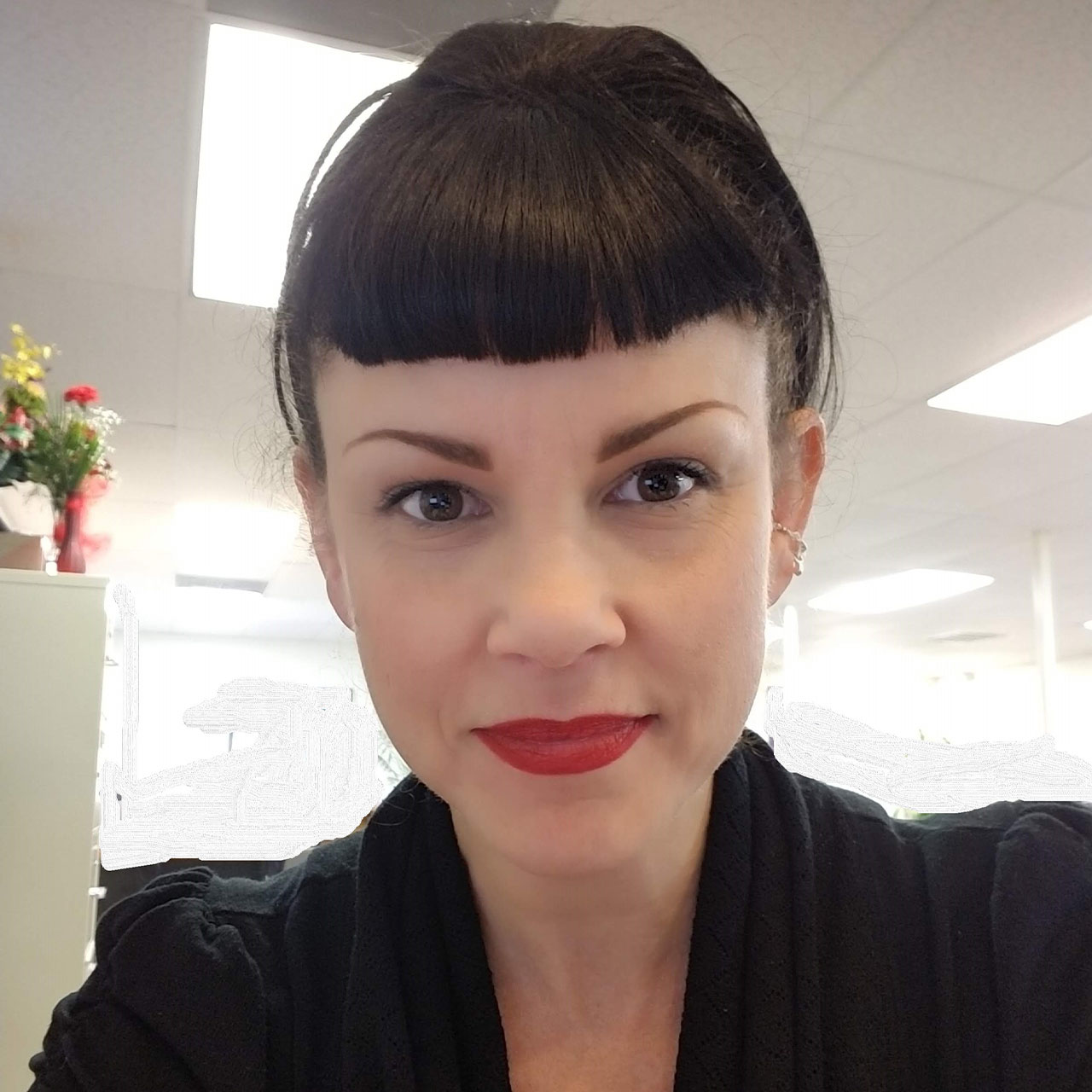 Keri-Lynn Howard - Staff Tax Professional
757-873-8585
Keri joined the Carmines, Robbins & Company, PLC staff in June 2023 as an RTRP (Registered Tax Return Preparer) and is in process of becoming an Enrolled Agent with the Internal Revenue Service.
Keri began her professional tax career in 2012 and has become specialized in individual and small business income tax returns, corporate returns, bookkeeping, and payroll. To add to her experience before joining the team, Keri had the opportunity to work as a Tax Manager for a large national chain, as well as a Staff Accountant with several local public accounting firms.
Outside of the office, Keri enjoys genealogy research and specializes in African American families and the state of New York. She also donates her time to the DNA Doe Project.