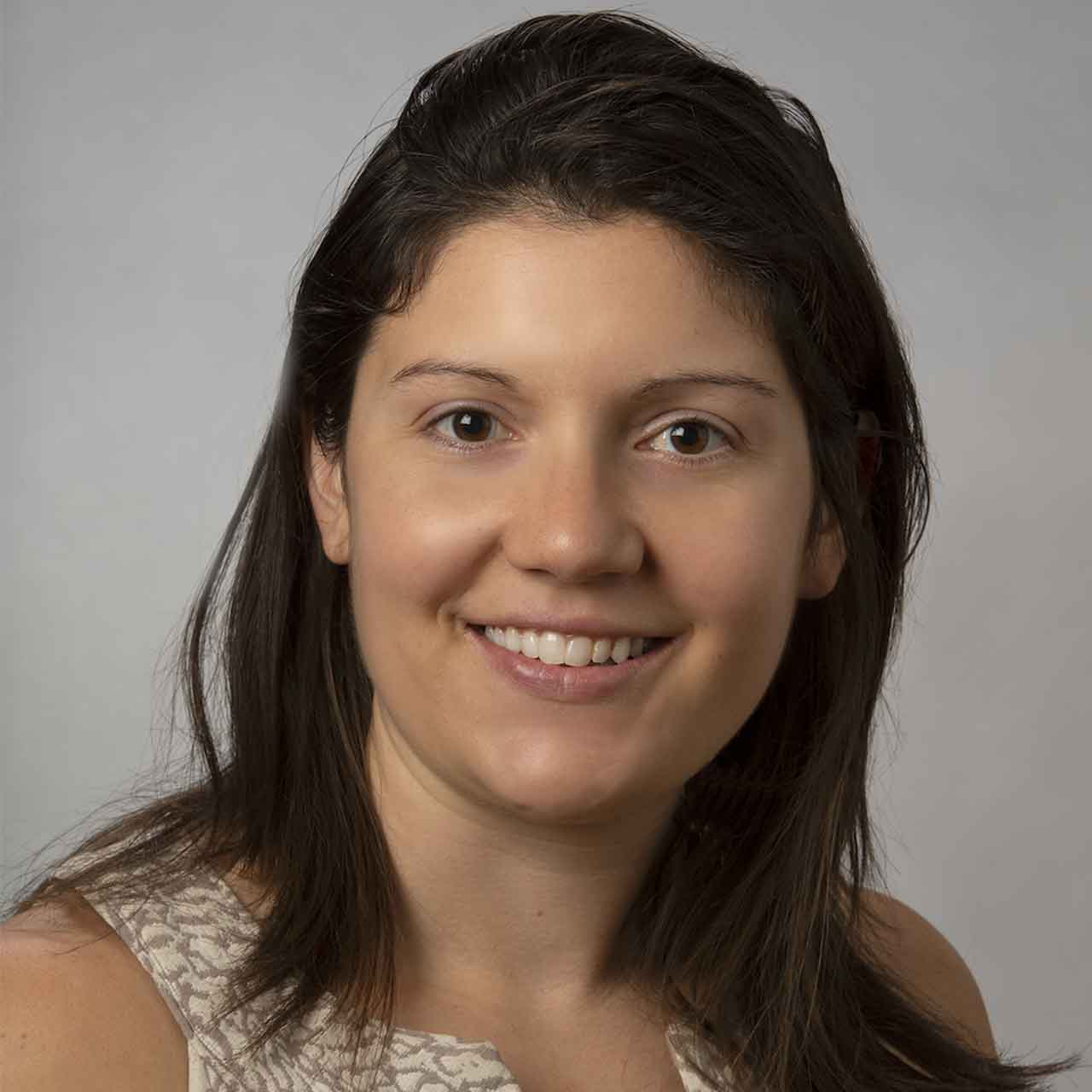 Katy Bergey, CPA - Senior Professional Staff
katy@carminesrobbins.com
757-873-8585
Katy joined the Carmines, Robbins & Company, PLC staff in December 2019 as a Senior Tax Accountant. She obtained an M.S in Taxation and a B.S. in Accounting from the University of Virginia.
Prior to joining the firm, Katy gained experience with different public accounting firms located in the Southside. She specializes in tax planning and preparation for corporate and individual clients and is a licensed Certified Public Accountant. Katy is also a member of the American Institute of Certified Public Accountants (AICPA), and the Virginia Society of Certified Public Accountants (VSCPA).
In her free time, Katy enjoys being outdoors, either fishing or playing tennis.