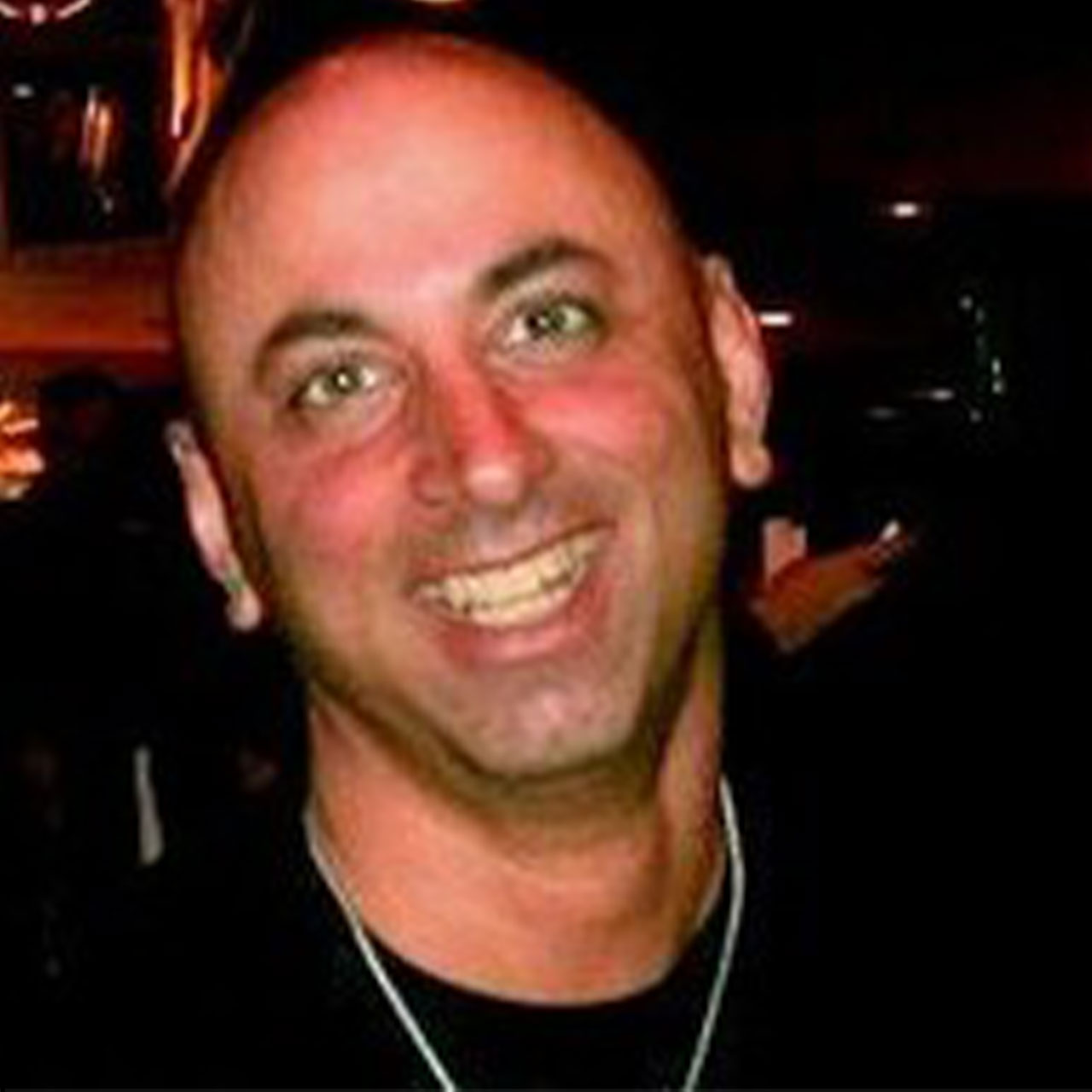 James V. Aquilino - Tax Manager
James joined Carmines and Robbins in September, 2022, with over ten years of experience in the public and private sector. He truly has a passion for tax and specializes in taxation of individuals and corporations.
Currently, James is pursuing his law degree at Taft Law School. Upon graduating, he will obtain his JD in law and his LLM in International Tax. James is currently preparing to take the rigorous exam to practice before the United States Tax Court as a non-attorney until he completes his law degree. In addition, he is pursuing the Enrolled Agent designation.
James is active with several tax societies including the NATP, NSTP, and has an interest in the ASC 740 Committee with the Financial Accounting Standards Board, and three American Bar Associations. James has also served on the NATP as a state liaison for Arizona.
In his spare time, James is a prize-winning poet and enjoys spending time with his family and any of his four beloved golden retrievers.