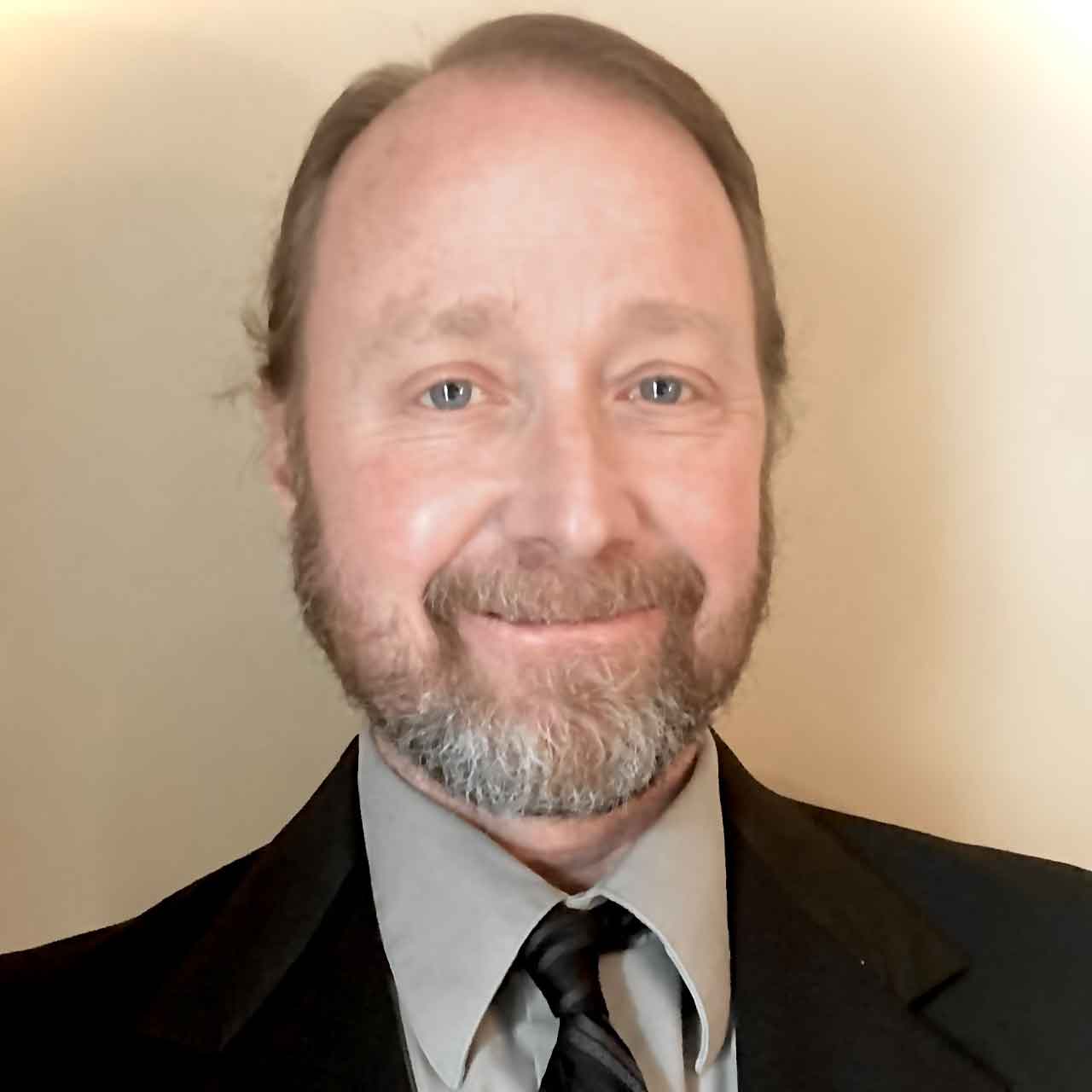 Andy Torrington - Staff Tax Professional
Andy@CarminesRobbins.com
757-873-8585
Andy Torrington was born in Indianapolis, Indiana to parents who had recently immigrated to the United States from England and Ireland.
He graduated from East Carolina University School of Business with a Bachelor's degree in Management, and a double concentration in Operations Management/Human Resource Management.
Andy is "multi-preneur" with a wide area of professional interest that spans from aviation to equities trading, foreign currency pair trading, and financial and technical analysis. He started working as a tax professional to supplement his early career as a pilot, flight instructor, and the operations manager of the worlds largest hang gliding school, located just a few miles from where aviation began in Kill Devil Hills, NC.
He has tax experience working for large national chains, as well as several local and regional CPA firms, and operated his own private practice for over a decade.
He lives a few blocks from the beach in Nags Head, North Carolina, and likes to fly kites, surf, and play mandolin and violin with his two kids, Lucien , 12, and William, 6. He is married to his best friend Laura and has a teenage Pitt Bull named Tornado.